Check-in: If you arrive earlier than 2pm, you can store your luggage with us at no charge. We will not be able to give you your room key until after your room has been serviced – at 2pm –  however.
Check-out from the room is 11am (luggage can be stored for you as on arrival). We MAY be able to offer you a day room at an additional charge if you request this at reception upon arrival, or during your stay.
In the room:
- Air conditioning/heating
– Flat screen TV – Satellite TV (news, sports, movies)
– Complimentary Wi-Fi access
– Hair Dryer
– Tea/coffee station with cookies
– Electronic safe
– Free toiletries
– Wake-up calls and packed breakfast for an early start.
In the house:
- Concierge
– Laundry (see note below)
– A communial honesty bar fridge
– Complimentary afternoon cake
– Port and sherry in the evenings
– Swimming pool (see note below)
– Small library with daily newspapers and book swap shelf
– Guest computer station for free emailing and browsing
– Gift shop with very carefully selected African curios
– Free public parking (see note below)
– Lounge
Please note the following:


Swimming pool: The Western Cape is experiencing the worst drought in 100 years and the city has severely limited water usage. As from 1 October 2017, Level 5 water restrictions were introduced and thus the filing of swimming pools is now against regulations and all pools must be covered at all times to avoid water evaporation or drained completely. This means that our swimming pool will be out of commission until further notice. The city is looking at alternative water sources such as desalination and tapping into underground aquifers, but as things stand, we are forced to adhere to the city regulations to avoid heavy fines. Sadly this is something that is out of our control. Luckily we are a short drive away from the wonderful beaches of Cape Town and a large public sea water pool is situated in Sea Point.
On 5 Dec 2017, the City Mayor announced that Level 6 water restrictions will be implemented as from 1 Jan 2018 due to the sharp drop of water levels in our catchment dams.
This makes things more difficult as all citizens and visitors to the city have to reduce water consumption drastically.
We ask guests to follow some simple steps at our hotel to help us conserve water.
No more bathing, only SHORT 2 minute showers allowed – Soak, Turn off tap, Lather and Rinse.
Toilets, only flush when necessary. If it is YELLOW, let it MELLOW, if it is BROWN, flush it DOWN.
Every time you flush a toilet, it consumes 10 Lts of drinkable water (sadly the city does not use recycled water for toilets yet), think hard before you flush as every flush deprives a family/household of 10Lts of drinking water, meaning the poor will be hit the hardest as they are the least able to afford buying bottled water.
If we all do our bit, it will take a bit longer before we reach "DAY ZERO" as it is referred to in Cape Town – hopefully this is only a temporary measure, but let's all help so you can still enjoy your holiday by protecting our most valuable commodity – WATER.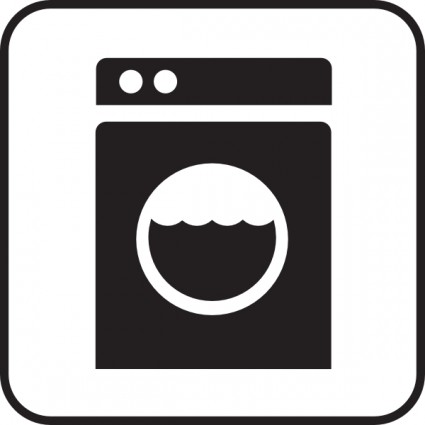 Laundry service  – Monday to Saturday. Inside your wardrobe are 2 laundry bags (for darks & lights), they are for your use whilst you're with us. Place the laundry in the bag and drop it off at reception by 10am, to get it back the same day. Wash & Fold service only. If you require any ironing or anything extra, there is a small additional charge. Laundry is charged by weight and the rates can vary for heavier bags. Clothes are tumble-dried with HEAT, so if there are any delicate items, do not place them in the bag.

Parking – We do not have reserved parking. Free street parking in front of – or close to – the Villa. We recommend that guests do not arrange for a car rental for their first two or three days as parking in the city can be congested and cars tend to be a liability – not in our area so much but in the city center. Mostly rental cars end up being parked in the street unused as most city attractions are within walking distance.