Cape Town has two glittering coastlines with a beach to suit every mood and moment. Whether you're after beachside bars, secluded coves, big waves, safe swimming beaches, or a romantic spot for a sunset picnic, there's something here for you.
Clifton
Clifton has four beaches (Clifton 1st, 2nd, 3rd and 4th) with each one home to its own set of typical visitors. The beauty of Clifton is not just the bathers (but yes, the eye candy is something to behold) but its positioning. Clifton hardly receives any wind and provides a sheltered bay for the yachts and small boats. A great place to see and be seen.
Camps Bay
Camps Bay is near Clifton but much bigger and more of a family beach. To the right lies Glen Beach, which has the best surf in the area, and behind Camps Bay beach is a Miami-like strip of bars and restaurants ensuring that a cold drink or hot meal is never too far away.
AMAZING RIGHT?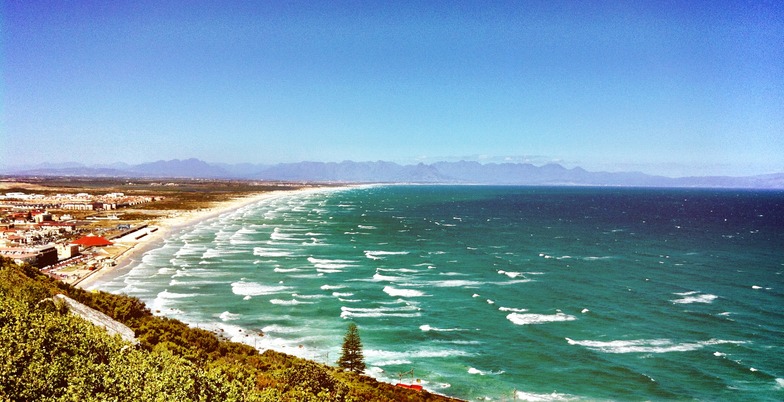 Muizenberg
Muizenberg is well-known for its multi-coloured beach huts and is located in the scenic False Bay, on the opposite side of the Cape Peninsula to the above-mentioned beaches. It is a recognised Blue Flag beach and a favourite spot for families and aspiring surfers.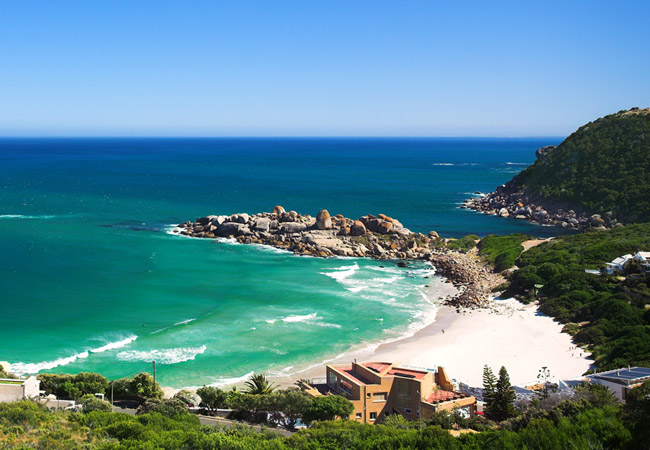 Llandudno
Llandudno has it all, a beach big enough to play sports on, great waves for surfers and even a nudist beach, Sandy Bay, within walking distance. This is a bit further from town than Camps Bay and Clifton but is a popular beach with locals.